The UK's Longest-Running Travel Magazine

Taking the Road Less Travelled, Since 1993.
Founded 28 years ago by a pair of travellers who couldn't find the right mix of travel inspiration and information elsewhere, Wanderlust is the original and leading independent travel magazine in the UK.
Wanderlust has won multiple awards over the years and has an unrivalled reputation for trusted, authentic and relevant content. Starting as a magazine, Wanderlust has since evolved into an internationally recognised, multi-platform media brand.
1500000
PAGE VIEWS PER MONTH

A SELECTION OF WHO WE WORK WITH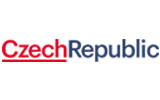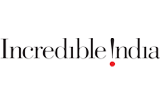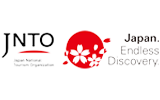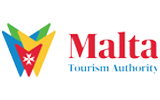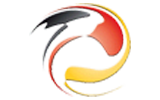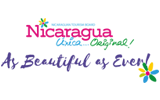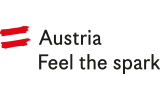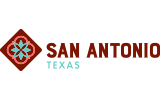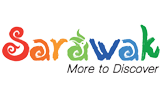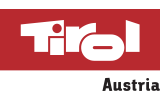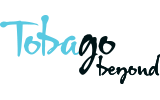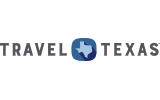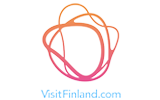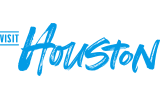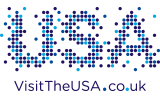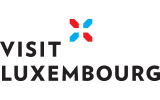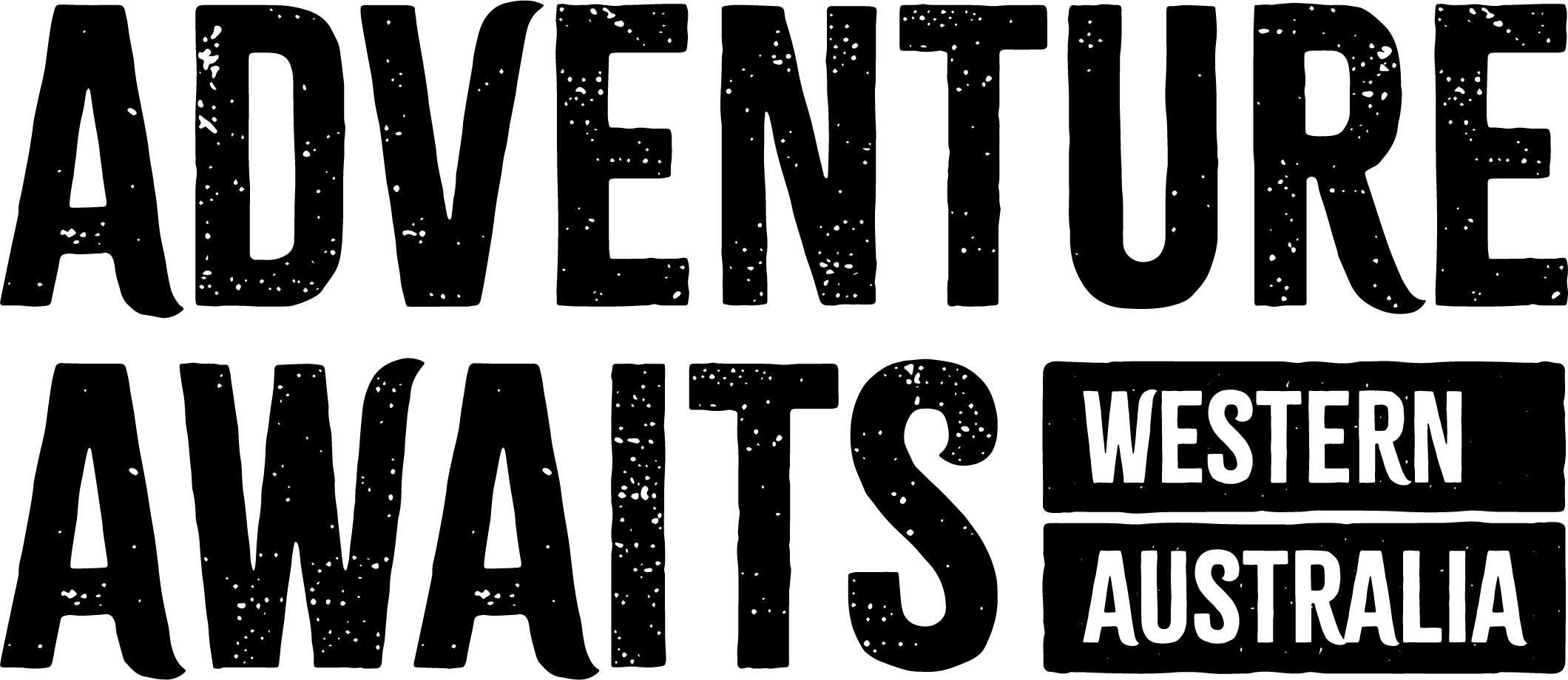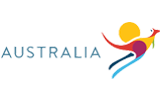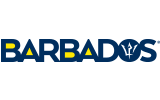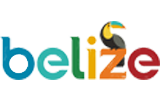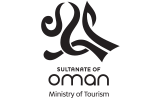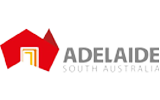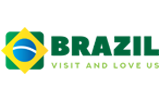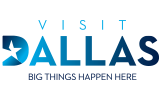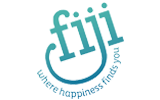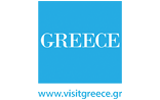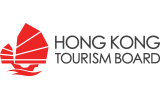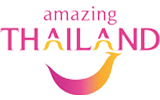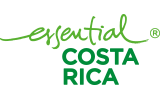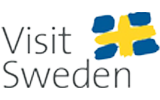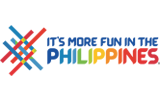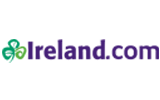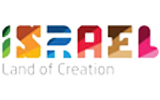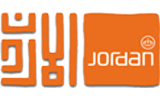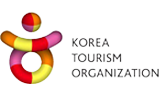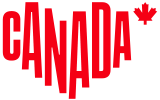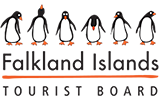 Take our audience of super-travellers on a journey that is fully immersive and can capture their imagination like never before…
Wanderlust is the first travel media brand globally to offer the epitome of the digital travel experience – Wanderlust MetaTravel Experiences.
Transport our highly engaged audience of curious travellers to multiple destinations – a local coffee shop, a fascinating museum, a glorious park, a curious wildlife encounter, or a bustling town square – whatever your brief, Wanderlust will deliver an enthralling experience to the user.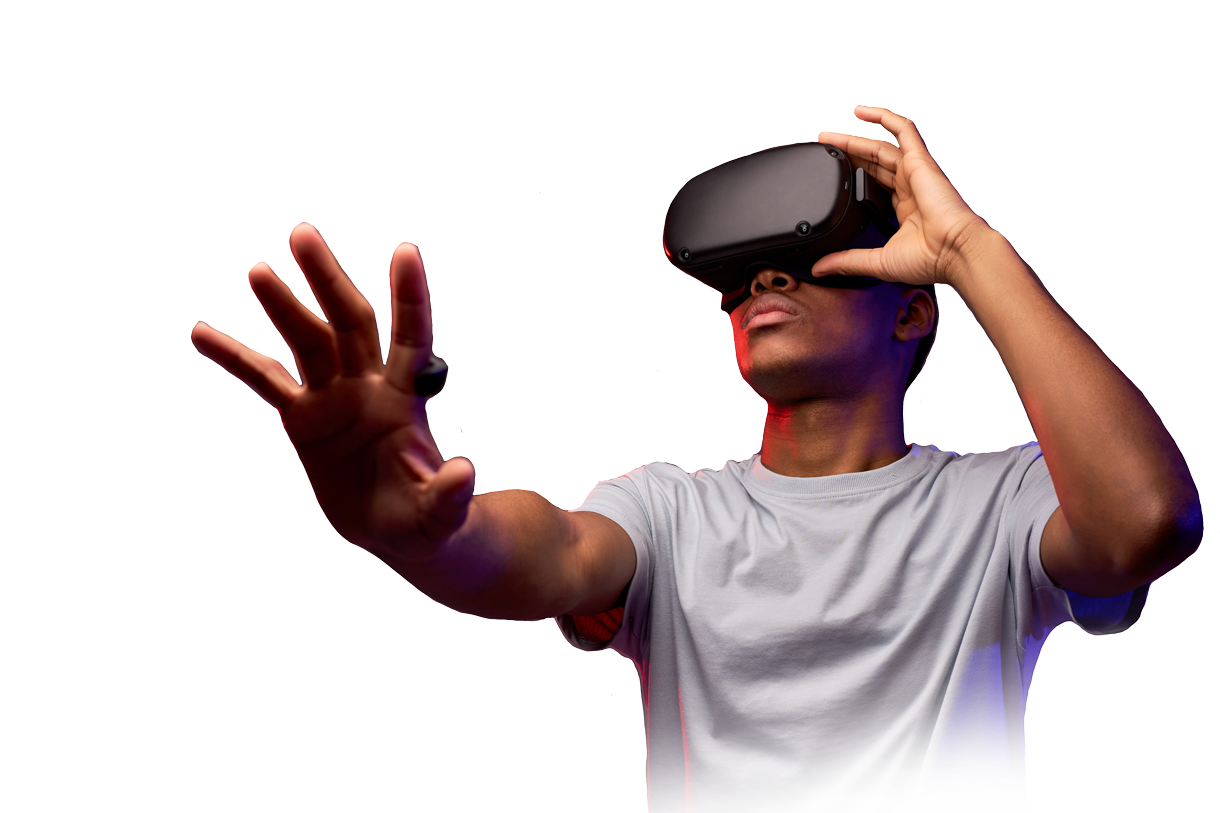 We inspire people to try something new, something different and sate their curiosity and thirst to explore the world.
View some of our digital immersive campaigns below
WHAT WE DO
Learn more below
The UK's longest-running travel magazine
Relaunched in 2021 with a higher design spefication, more pages than ever and even further distribution. Our six collectable double issues a year reach an average readership of 100k
Combine both platforms
We can work with you to create a tailored campaign option that ticks every box. We pride ourselves on having a creative team of experts that can also advise your campaign goals.
wanderlustmagazine.com
Generating 1.2 million page views a month from an average of 682,000 unique users, our website offers a platform for you to reach serious travellers from across the world with creative, interactive and inspiring online campaigns.